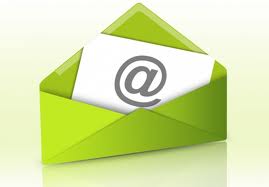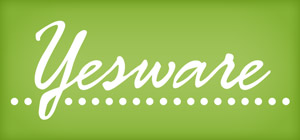 It may be useful to know what happens after sending an email. Does it has been read ?, how many times has he been read ?, who read it exactly?
Whether you are a professional who is prospecting a new client, a student who send their work session or a person seeking employment, monitoring the emails we sent can give us an idea more specific of a possible or not answer.
YESWARE Email Tracking
Yesware meets all these expectations and gives you even more! Their free plan offers 100 emails per month with tracking. Let's say for the individual or self-employed, it is more than enough to enjoy all these services!
Yesware is available for mail accounts under GMAIL and under OUTLOOK 2010 or 2013.
You can schedule feedbacks on emails sent or schedule an email to be sent to the desired hour. There is also a free application for IOS devices
It's so easy!
1. Go to their website
2. Download the extensions
3. Enable them
4. Send your emails and get the desired monitoring service.
Yesware Email Tracking really worth it, especially since everything is free unless you want to do it on a large scale where there is anyway great packages at good prices.