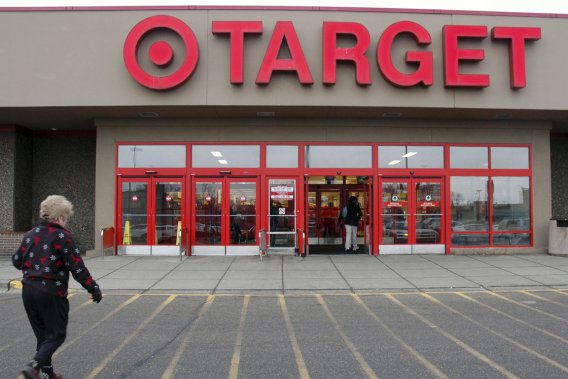 Security of sensitive data is a must and when a breah occurs this might be really dramatic for the business. Those who do not stay updated, or take adequate safety  measures maybe at risk! Target has learned it hardly.
In 2013 between 27th November to 15th December, Target was the victim of an attack that resulted in the loss of customer credit card data. A hacking software was installed on their payment terminals where customers swipe their payment cards.
Virtually almost all of the 1,797 Target stores have been affected by the pirates.
The perpetrators were able to make clones of the credit and debit cards to make large-scale fraud. Since then, Target has been the object of 15 different lawsuits for this data loss.
It is estimated that 4 million card numbers and information about their customers have been stolen. The proposal must be approved soon by a federal court of justice in Minnesota next week.
Target in trouble
Target in Canada did not last 2 years here. Unable to adapt to the Canadian reality and compete mainly with Walmart, they closed all their stores. Target was something near the same nature as Zellers. Big Surface Stores, no real good products or good prices even the atmosphere was not there.
In the US, Target has laid off 13% of its employees or 1700 of them. Very often (if not almost all the time), closing stores and doing laid off gives a slap to the capitalization, it reassures investors! It only pushes the inevitable in many cases. Is Target near dead?
Change of horizon
Restructuring, long-term planning or other reasons are often mentioned, but the fact remains that superstores have more and more difficulties to adapt to the new trend of online shopping.
We have seen with Future Shop, Dumoulin electronics even brand clothing stores in Montreal close their doors one after the other.
What worked yesterday does not guarantee success tomorrow!