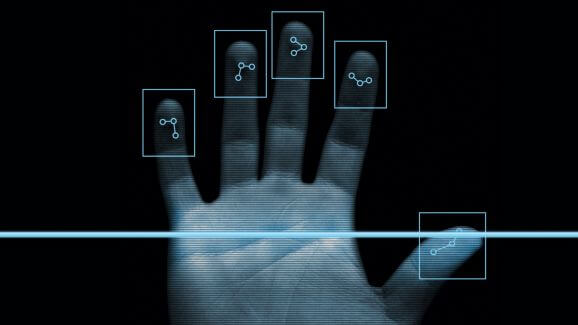 The multinational Samsung has filed a patent that reveals an interesting technological advance : The ability of a fingerprint recognition without contact with a reader.
Mobile devices will be able to conduct a scan of the fingerprint without any contact. The advantages of such a method is the ease of recognition of the fingerprint and to avoid distortion.
It is therefore easier to manage the recognition when dehydration occurs or distortion due to incorrect application of the finger on the reader. The recognition speed rate is also accelerated by this method.
Biometrics
Since Apple launched the iPhone with fingerprint recognition, we are seeing more closely the moment when phones will act as payment devices.
The phone will scan the owner's fingerprint  and authorizes payment to an RFID or Bluetooth terminal. While this is not new in our mind, the moment of this deployment is very close and we can think that in 2016, the standard will begin to apply.
Samsung Pay
Samsung will launch this summer its new Samsung Pay payment platform that looks just like Square allowing the read of the magnetic stripe of a payment card.