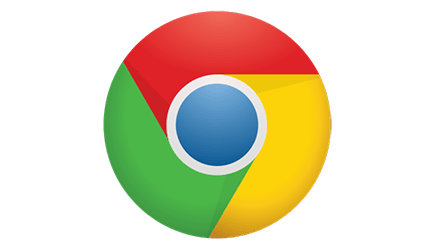 This week Google launched a new data compression extension for its Chrome browser. There are several advantages to download this extension that greatly reduces the bandwidth of the user. Loading speed is raised when your surf the web with it.

The extension is currently in BETA and available on the Chrome Web Store.
The extension uses Google's servers to compress data before you download it ( webpages ). Naturally, secure pages (SSL) / HTTPS are not included in the compression by the proxy servers of Google.
Update needed
You need Chrome 41 to qualify for this extension. It activates automatically upon installation, so very user friendly.
The real benefits are perhaps felt more on mobile and tablets if you have an old device, a slow internet connection or a more limited data plan. It saves you money by reducing the data transferred and increase page loading speed.
Data Plan sharing
If you share your data plan from your mobile phone to a laptop or desktop computer, you certainly need this extension because in this situation it is very advantageous.
Conclusion
Development offered by Google for its Chrome browser will put the bar very high in terms of user experience. The gap is beginning to be more and more bigger between other competing browsers.
Web developers must adapt if it is not already. The use of all possible methods of compression is very important, such as: gzip, dynamic cache compression for pages, perform data compression by headers, opcache put on the server (for example Zend Optimizer), adjusting the options of Apache .htaccess file and compress .CSS files .JS and HTML.
Google will even put more emphasis in the coming months. The speed of data processing is evaluated and you'll loose your pagerank on serach results if you are not with a good web host company.
The deployment of this extension for desktop computers suggests that Google is becoming more comfortable with the processing of data compression. This will not serve a single objective, for sure.