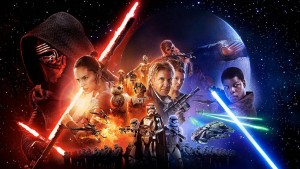 Join the light side or the dark side with Google and its interactive game (Google Star Wars) online until next February 1st!
A really fun and very realistic game. Fight on the side of your choice using your smartphone that turns into a lightsaber to fight your enemies.
You can change side anytime if you want, and several Google Apps and Youtube adopt a different interface based on that choice.
If you have not tried this gadget, all you need is a Gmail account and from there, a smart phone like an iPhone or other to synchronize with this free game.
holidays will result in many battles for sure!