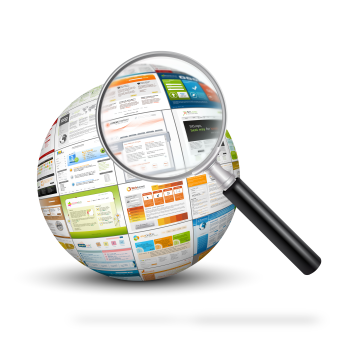 Add your Website!
Internet Cloud Canada has just launched another tool to help you in your Web SEO. We have created a Web directory, so you can get quality backlink.
What is a backlink?
A "backlink" is an internet link directly to your website. The more you have "backlinks", more your domain name and / or your web page is popular. The popularity is rewarded with a higher ranking of your website in search engines like Google.
Our web directory is in English in order to offer the best service to everyone to submit their website. It allows you to create a complete business listing : Photo, Full Profile, Opening hours, Website Url, Phone, Email, etc.
This is not just a regular backlink, but an opportunity to represent your company with a beautiful profile.
Why is it free?
It's free because we see that in the field of SEO, there are many actors who take advantage of people. In addition, our visitors and our clients make it well by giving a good comment, visualizing our external advertisements or by purchasing our services. We are pleased to offer you this new service!
Free Web Directory
To submit your website to our free web directory, visit the following link: Free Web Directory