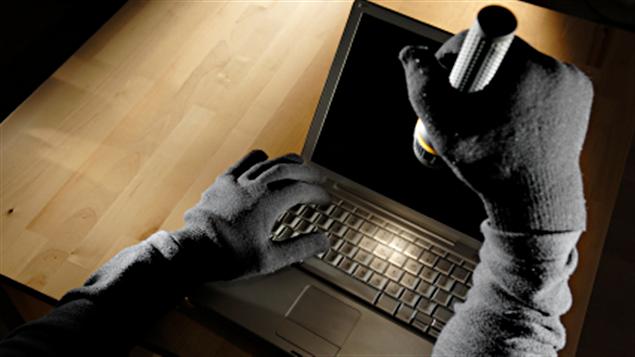 A Complex Criminality!
Every second there is an exchange of nearly 3 billion emails in the world, 90% are spam. Cybercriminals are increasingly present on local and global scene. Yesterday, April 8, TV5 MONDE was hacked and their website ,Facebook and Twitter accounts have been affected.
Whether it is terrorists , a malicious person or groups, cybercrime has thousands of different faces. This diversity in illegal online activities makes it hard for the authorities to fight back. There is only one way to lower the impact of these groups or individuals who hack the Internet to serve their own purpose: COOPERATION.
Safety Programs and Counter Crime Units
Microsoft and Google have safety units against piracy and cybercrime or information centers about online safety. They are part of the vast majority of the industry leaders who also have this kind of units.
Facebook, for example, recently created a platform (the ThreatExchange) to exchange information on phishing attacks and other malicious softwares. There are hundreds of examples like these : Good programs, good ideas to counter cybercrime.
Governments and Police Forces
Canada, Royal Canadian Mounted Police and other police forces in Quebec and other provinces have laws, resources and units to counter this crime. They joined in the global effort in this regard.
BUT, Is there a real cooperation?
NOT AT ALL. And that's where cybercriminals takes the most benefits. All the efforts in detecting, locating, tracking and identification is done by localized sections at the Government, the police forces or individual organizations.
This division of forces, allows hackers to better rule the Internet. This division of forces is also a shield allowing some organizations to defend themselves by saying that it is not their responsibility to share information. This help them follow their own internal policies to serve their own goals and objectives.
This April 9, Le Journal de Montréal, reported that an Ivoirian Police Officer receives no collaboration from Microsoft and Google to fight cyber criminals in his country. A concrete example of the lack of cooperation.
Europol and Interpol
Europol and Interpol are international police services which includes the police forces in Europe and the world. Europol attempts a first approach to consolidate the efforts on cybercrime and share information, we will see in the coming months and years the results of these efforts.
Until then, this is the FAR WEST and outlaws take all the rights to make money on your efforts. Get on your computer, arm yourself with your firewall pistols or your antivirus Colts. Protect your property the best way possible because the cavalry may arrive a little late to protect yourself.