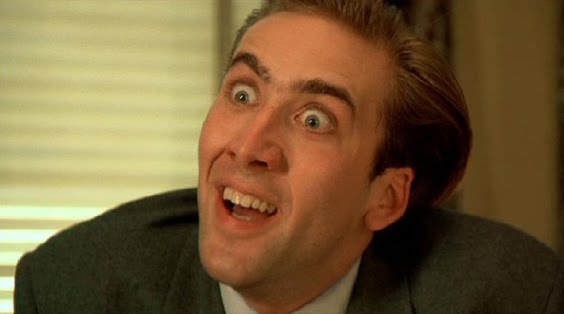 The 1st of April is the only day we can play tricks (soft ones) openly. So, it is time to have fun!
Obviously, we'll see good jokes to do to your friends and colleagues on their computer. Then you have to be creative to capture their passwords or distract them long enough to do your MISSION!
1. Change Google's Language
Go at : https://www.google.fr/preferences?hl=fr#languages ​​and change the language preference on Google.
2. Control the mouse of your colleague
A computer can manage multiple mouses. Ideally, get a wireless mouse and move the cursor of your colleague. You can add more than 1 in case you get caught!
3. Reverse the mouse buttons
Go to the hardware options, mouse, and reverse the order of mouse buttons. Frustration guaranteed with the modal window options!
4. A blue screen
If your friend uses Windows, place a blue screen wallpaper and hide all desktop icons. The blue screen is available for download available here.
5. Change your friends' favorites (Animation)
Go to options of the browser and change the browser URL pages of the favorites of your friends by adding http://nyanit.com/ before the "www" like : http://nyanit.com/www.thewebsiteurl.com
Cats will walk on the screen with a fairly assaultive song … This is like a virus! It's more fun if all the favorites are changed!
6. False declaration of love to a colleague via email
Oh yes … It is necessary to know well the colleagues! A small but well proportioned email showing love for another, it's a winner prank! It takes a few seconds if you prepare your shot and save your message on a USB key. Laughter guaranteed!
7. False Tweets
If you use Twitter, then you can use the tweets generator and to say things by people they never say!
Whatever you do, do it with respect and also with restraint. A good joke goes, but if it is too long, insistent and serious this can jeopardize your friendship and your reputation. Play softly!